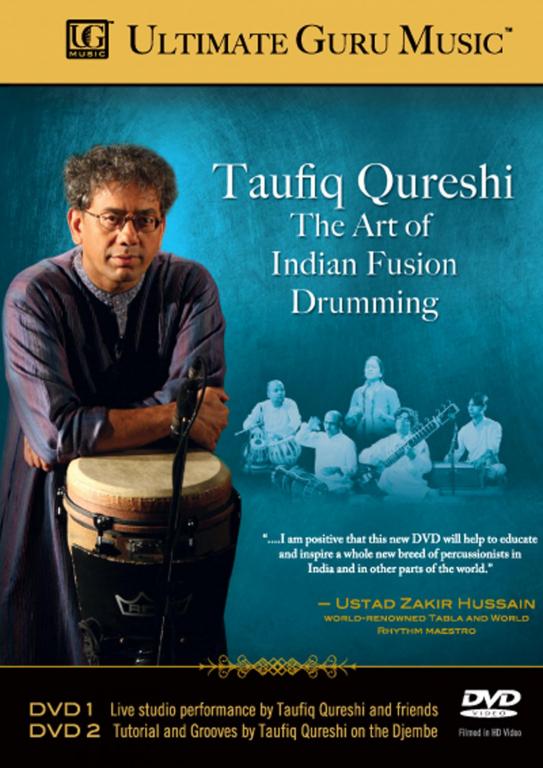 ---
About This Product
With his deep knowledge of the language and technique of traditional Indian percussion and a broad range of contemporary World music styles, Taufiq Qureshi has developed a unique rhythmic language that adapts tabla syllables for performance on the djembe and other drums.
In this 2-disc set, Taufiq demonstrates this language in electrifying live studio performances, and explains its nuances in an in-depth 4-part tutorial for beginner, intermediate, and advanced percussionists.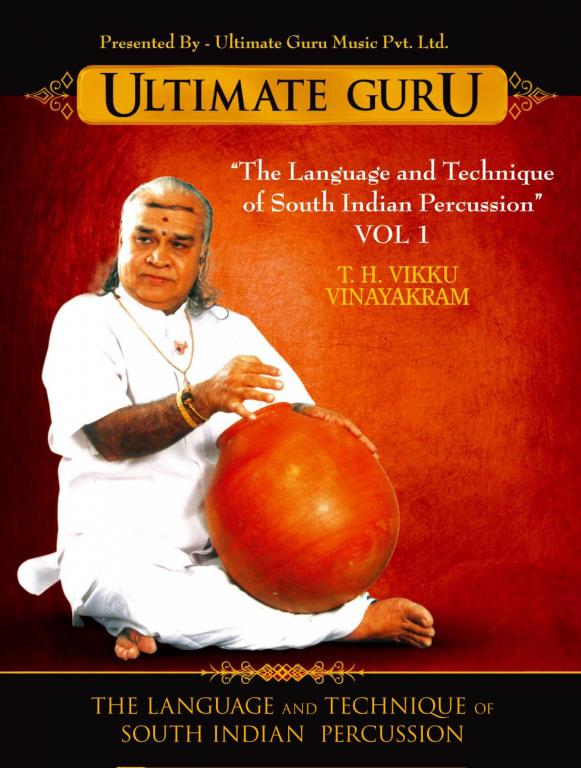 ---
About This Product
The percussion music of South India is unparalleled in its scientific study of rhythm, technical virtuosity and its unique rhythmic language called Konnokol.
Grammy award winner T.H. Vikku Vinayakram, one of the world's great percussionists and fusion music pioneers, initiates you into this extraordinary world of rhythm.
Integrating the ancient, time-tested Indian oral instruction tradition with DVD technology, Vikku Vinayakram, is featured in this rich and comprehensive step-by-step instructional video.