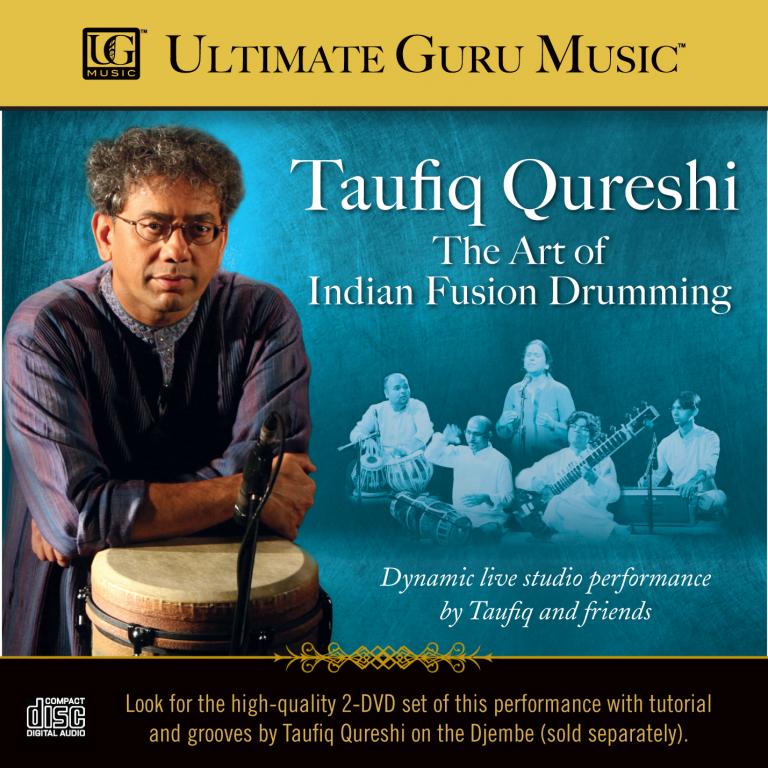 ---
About This Product
This CD captures the full power, energy and diversity of Taufiq's repertoire in an exciting live studio performance exclusively for Ultimate Guru Music.
Taufiq appears with such accomplished artistes as Chandana Bala on vocals, Sridhar Parthasarathy on mridangam, Ravindra Chary on sitar, Amit Dutt Chaubey on tabla, and Tanmay Deochake on harmonium.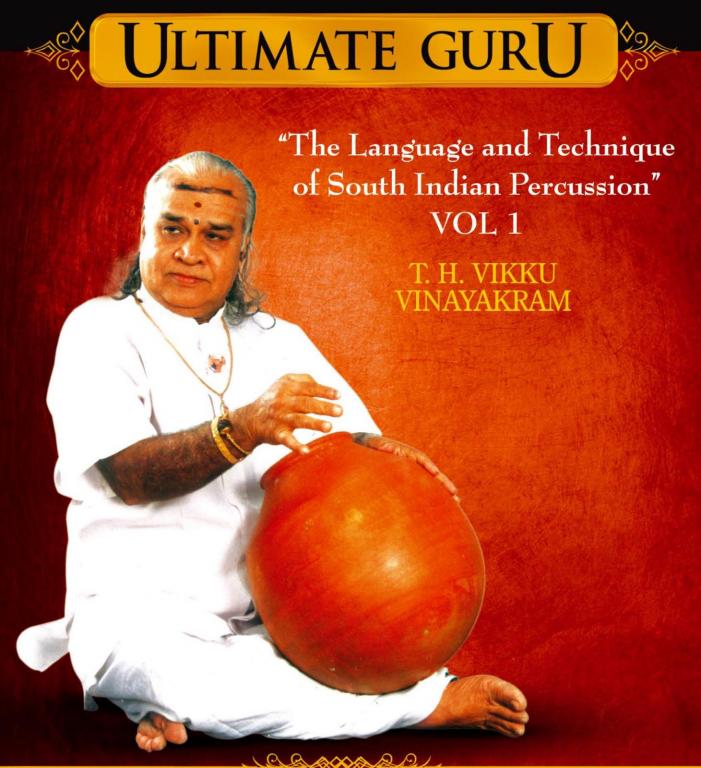 ---
About This Product
Spell-binding studio concert and grooves featuring the great maestro and his sons Selva Ganesh, Uma Shankar and Mahesh Vinayakram.
The journey begins with an invocation piece which invokes the blessing of the Guru. Other artists accompanying him are, A. Ganeshan, Venkata Subramaniam and Tanjore Srinivasan.
Track Listing: