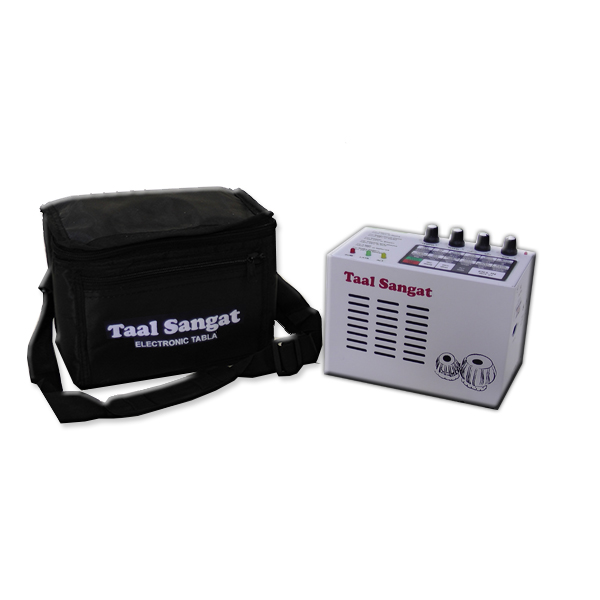 ---
TABLA, DIGITAL INSTRUMENTS
About This Product
Taal Sangat is a digital tabla unit with original tabla sounds. Special high compression codec ensures the use of maximum samples and minimum memory. All common taals are available in drut, Madhya, vilambit and ati-vilambit laya.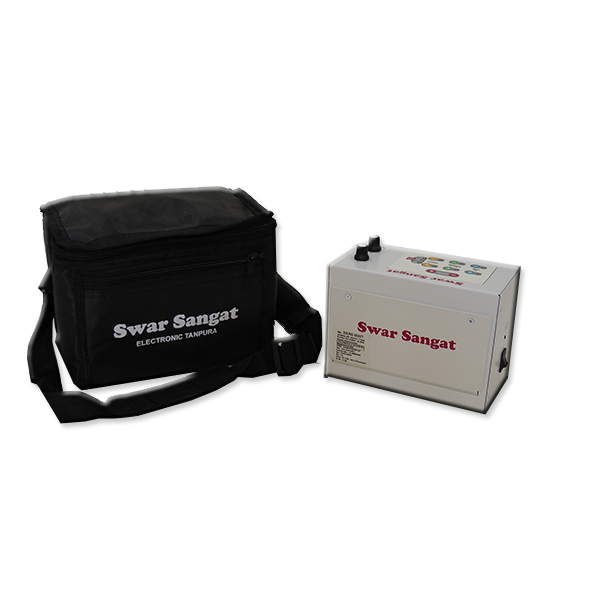 ---
HARMONIUM, DIGITAL INSTRUMENTS
About This Product
Swar Sangat is a Digital Tanpura unit with super stable and accurate pitch. The basic pitch is directly indicated on the front mounted display for easy reference and it's range is over 1 octave. A very precise option for fine tuning is also provided. Pancham, Madhyam and Nishad can be selected as desired. Madhyam and Nishad can be separately fine tuned if desired.